Ten winners in a row – July 2021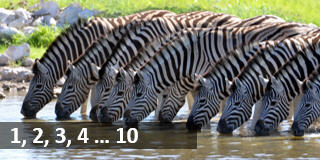 The Pound Shorter strategy generates one signal every week. Today's position was just closed with a healthy profit. This is the 10th profitable trade in a row for the Pound Shorter strategy. These 10 trades generated a net profit of € 1.397 per client trading one future at moderate risk.
An inflation tsunami is coming – July 2021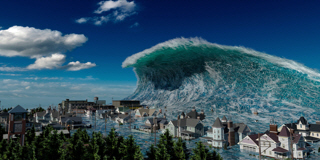 The press is unanimous. An inflation tsunami is coming. Combine a negative interest rate of 0,5% and inflation of 5%, and you lose 5,5% per year. If you do nothing now, in five years time € 25.000 will be worth only € 18.841. Clients who started in January 2020, saw their € 25.000 grow to € 37.239. Invest your capital now, don't let it be eroded by negative interest and inflation.
Free demo...
Open an account...