Back tested and real past performance do not guarantee future performance. Every investor should make sure, if possible with the help of an advisor, if this financial service is suitable for his personal situation. All investments carry significant risk. There is no guarantee of profit.
Let your money work for you. Investui is a service for investors with limited time who would like to invest in gold, currencies and market indices. You receive precise e-mail alerts. In one click an alert can be converted into a position. You can either click yourself or choose a managed account.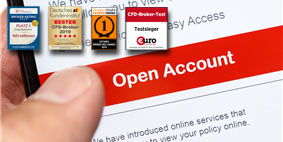 1. Open an account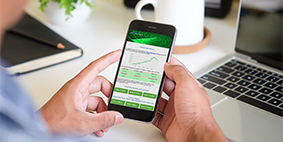 2. Receive detailed e-mails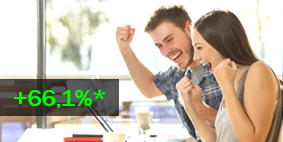 3. Observe results
A strong partner – July 2022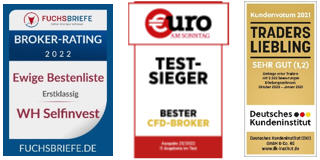 Investui is a brand and a service of the well-known broker WH SelfInvest. In the first half of this year, this company ranked first in three market studies. It is clear that WH SelfInvest provides a legendary service to private investors across Europe.
Now is the time for action – June 2022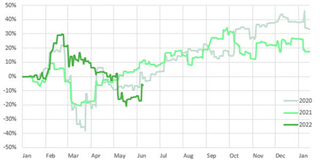 The managed account with moderate risk added +11,8% in May. As you can see in the chart, the managed account is right on track, even in these turbulent times. If the previous years' performance is any indication, now is the best time to open an account.
Free demo...
Simulator...
Open an account...