Investui is beating inflation – August 2022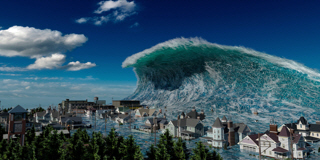 Currently, the inflation tsunami in the EU zone is 8.6%. Investui's net return +14,1% is significantly higher. Despite high inflation, Investui clients make money. The purchasing power of Investui clients is growing in spite of the inflation!
14,1 good reasons – August 2022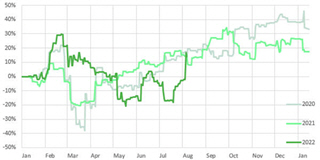 Investui's net return in 2022 currently stands at +14.1%. Therefore, there are 14.1 good reasons to become an Investui client. Who does better? Certainly not the stock market indices. The S&P 500 is at -14% and the DAX at -15%. The Spdr Gold Shares maybe? Not really, they are at -3%. The Investui managed account is doing very well with a return AFTER costs of +14.1%. Rising markets, falling markets, Investui has proven it can handle both.
Free demo...
Simulator...
Open an account...