70% profitable trades – May 2021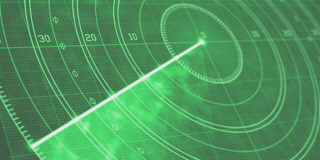 A net return of +4.5% with moderate risk was generated in April. This puts Investui in positive territory for 2021 and brings the net return since 2020 to +33.8%. For the month of April itself, the ratio of winning trades to losing trades was again very good. There were 10 trades in total. Three were closed with a loss and seven were closed with a profit. This gives a ratio of 70% profitable trades.
March delivers results – April 2021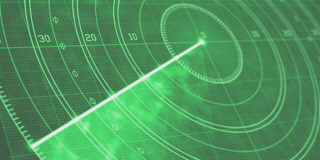 As expected, March was a success. The futures reference account (moderate risk) rose by +18.6%. This brings the net result for the first quarter to -3.4% and the current result since 2020 to +29.5%. With nine months to go, there are still plenty of opportunities for good returns.
Free Investui demo...